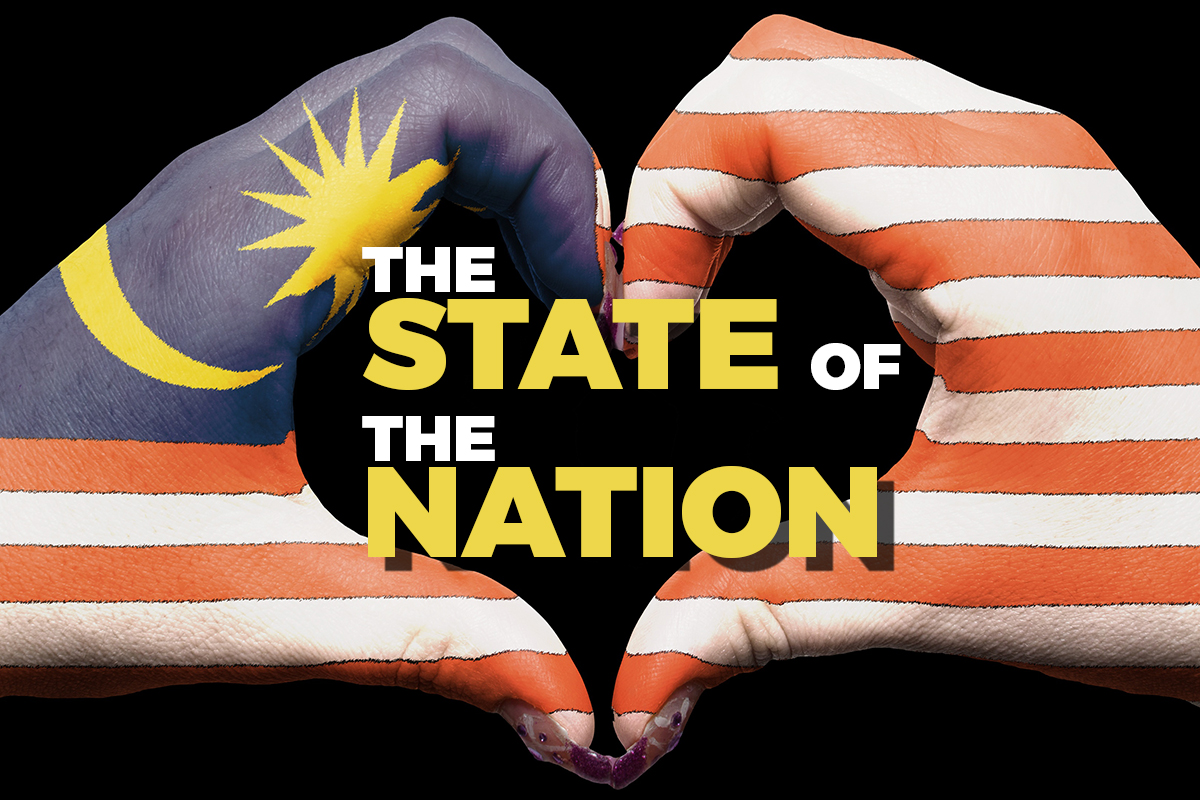 THE two-week Conditional Movement Control Order (CMCO) in Kuala Lumpur, Selangor and Putrajaya as well as in Sabah — which collectively contributed 46.7% of the country's economy in 2019 — could shave another 0.4 percentage points off the country's headline gross domestic product (GDP), which is officially projected to contract between 3.5% and 5.5% this year, some economists say.

That is assuming the two-week CMCO — which runs from Oct 14 to 27 in the Klang Valley (Oct 13 to 26 for Sabah) — will not need to be extended beyond the fortnight.

With businesses, factories and malls still allowed to operate with tighter social distancing rules, the concern is the impact of the ongoing uncertainties on business sentiment, the labour-market recovery and consumer spending.

"Coming at a time when the loan moratorium has expired and households need to service their mortgage and car loans once more [from Oct 1], it would add to the pressure on the pace of economic recovery in the fourth quarter. Hence, the next two weeks will be especially critical. There remains hope that the more stringent measures can flatten the pandemic curve for Malaysia once again," OCBC Bank economist Wellian Wiranto writes in an Oct 13 note.

There is also hope that "policy response to arrest further slide in economic momentum may be forthcoming", says CGS-CIMB Research head Ivy Ng and economist Michelle Chia, who "expect CMCO 2.0 to be brief".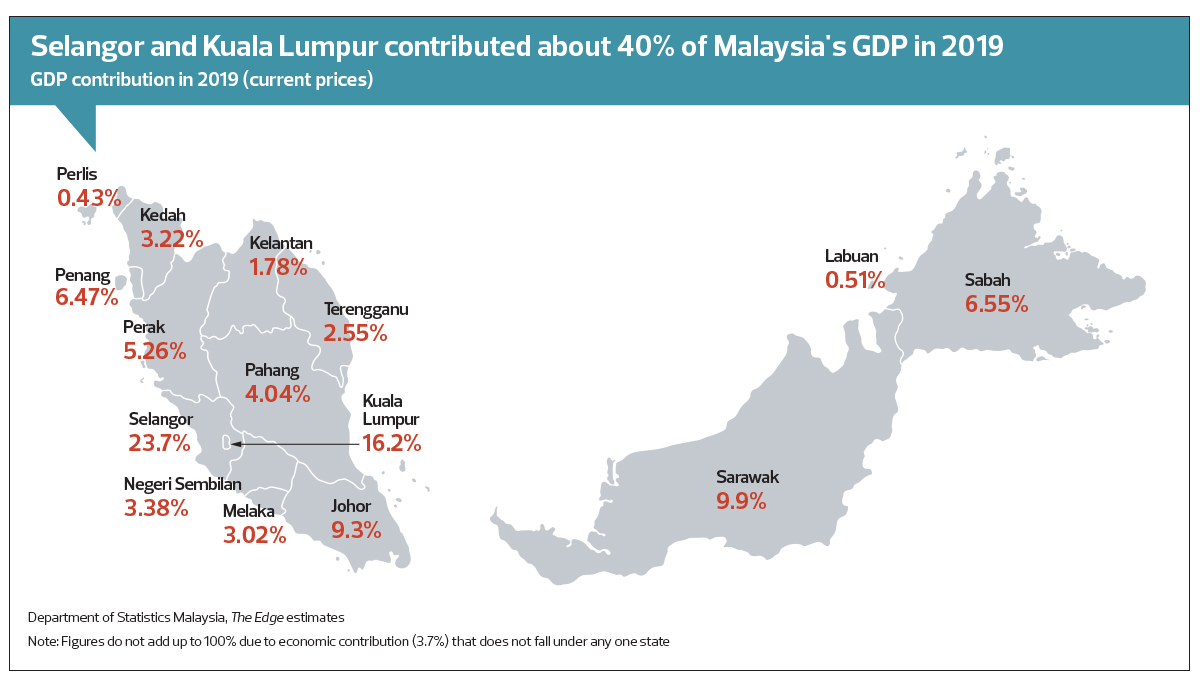 In a note dated Oct 12, CGS-CIMB trimmed its GDP forecast from -4% to -4.4% and expects every two-week extension of the CMCO beyond Oct 28 to subtract another 0.18 percentage points off its headline GDP forecast.

It also now does not discount the possibility of another 25-basis-point cut in the overnight policy rate (OPR) by Bank Negara Malaysia on Nov 3 versus previous expectations of an extended pause.

Edward Lee, chief economist (Asean and South Asia) for Standard Chartered Bank in Singapore, also sees "a risk of Bank Negara cutting rates again in November.